Exam Fluid Mechanics I/II
The exam Fluid Mechanics I/II will take place on 01st of March 2021.

The registration period starts on 06.01.2021.
Offene Stelle als Elektroniker
Am ISTM ist eine Stelle als ElektronikerIn für Geräte und Systeme zu vergeben. Weitere Details zur Stellenausschreibung finden sie hier.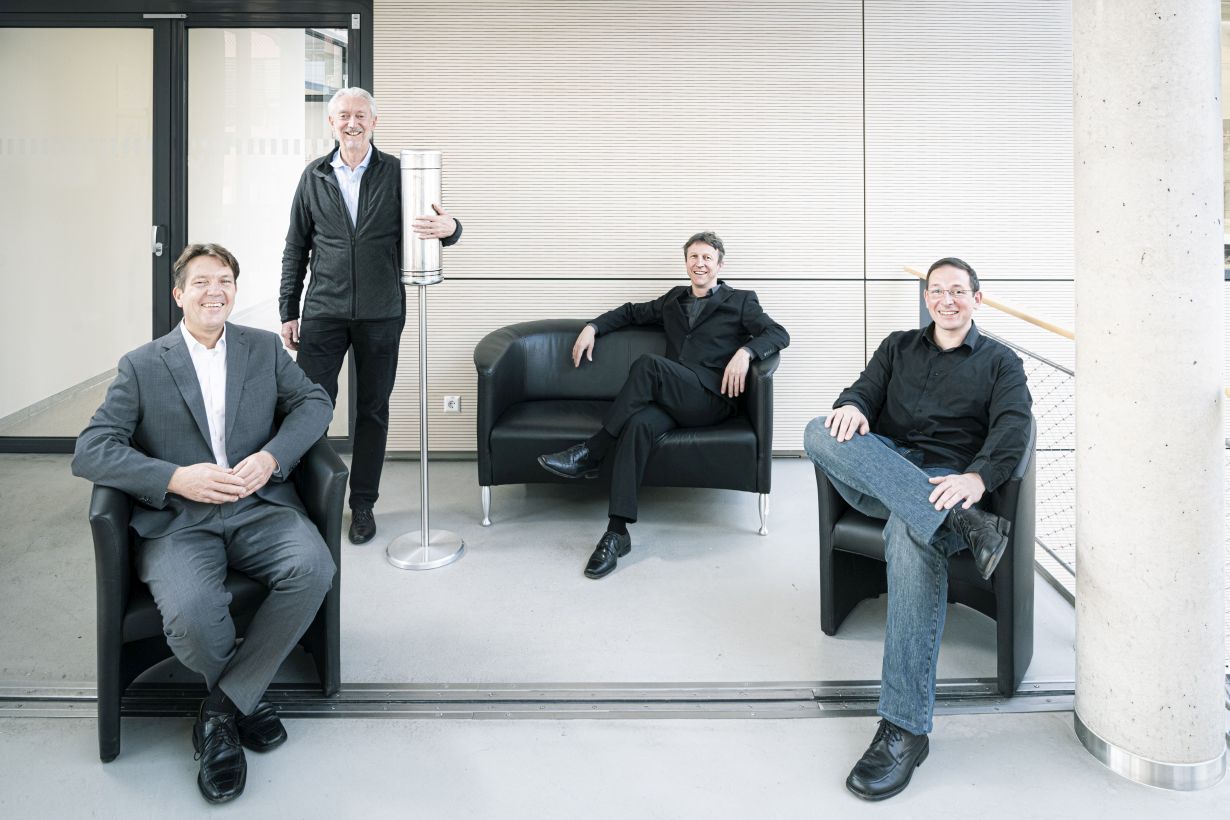 Aerobuster
KIT researchers develop inexpensive, powerful device to remove pathogens from room air and inactivate them.
More