10 years ISTM
ISTM celebrates its 10th anniversary in 2022 with its current and former employees.
Exams of ISTM
Fluid Mechanics: 03.03.2023, 08:00 - 11:00
Mathematical Methods in Fluid Mechanics: 07.03.2023, 08:00 - 11:00
Further detailed informations of the upcoming exams can be found in their respective Ilias courses.
Additive Fertigung im ISTM Strömungslabor
Das ISTM Strömungslabor verfügt seit 2021 über einen präzisions SLA 3D Drucker, der die Forschenden bei der Durchführung von Windkanal Experimenten unterstützt und die Herstellung von komplexen Oberflächen erleichtert. Mehr Infos im Artikel von Formlabs.
New course: Advanced CFD with OpenFOAM®
From WS 2021/22 a new course will be offered at our institute, which is designed as a continuation for the "Introduction to Computational Fluid Dynamics": "Advanced CFD with OpenFOAM ®". The course is aimed at students who want to gain deeper insight into OpenFOAM CFD simulations including programming of solvers or boundary conditions.
More
Prof. Jürgen Zierep verstorben
Wir nehmen Abschied von Professor em. Dr.-Ing. Dr. techn. E.h. Dr. h.c. Jürgen Zierep, der am 29. Juli 2021 im Alter von 92 Jahren verstorben ist. Jürgen Zierep war von 1961 bis 1994 Professor für Strömungslehre an der Universität Karlsruhe (TH) / KIT und in der Zeit von 1972 bis 1994 Mitglied der kollegialen Institutsleitung des Instituts für Strömungslehre und Strömungsmaschinen. Jürgen Zierep hat zahlreiche namhafte Forschungsbeiträge und Lehrbücher verfasst. Seine Leidenschaft galt den Ähnlichkeitsgesetzen und Modellregeln in der Strömungslehre. Auch nach seiner Entpflichtung nahm er aktiv am wissenschaftlichen Leben des Instituts und der KIT Fakultät teil. Jürgen Zierep war Träger des Bundesverdienstkreuzes 1. Klasse und wurde 1998 mit dem Ludwig-Prandtl-Ring der Deutschen Gesellschaft für Luft- und Raumfahrt ausgezeichnet.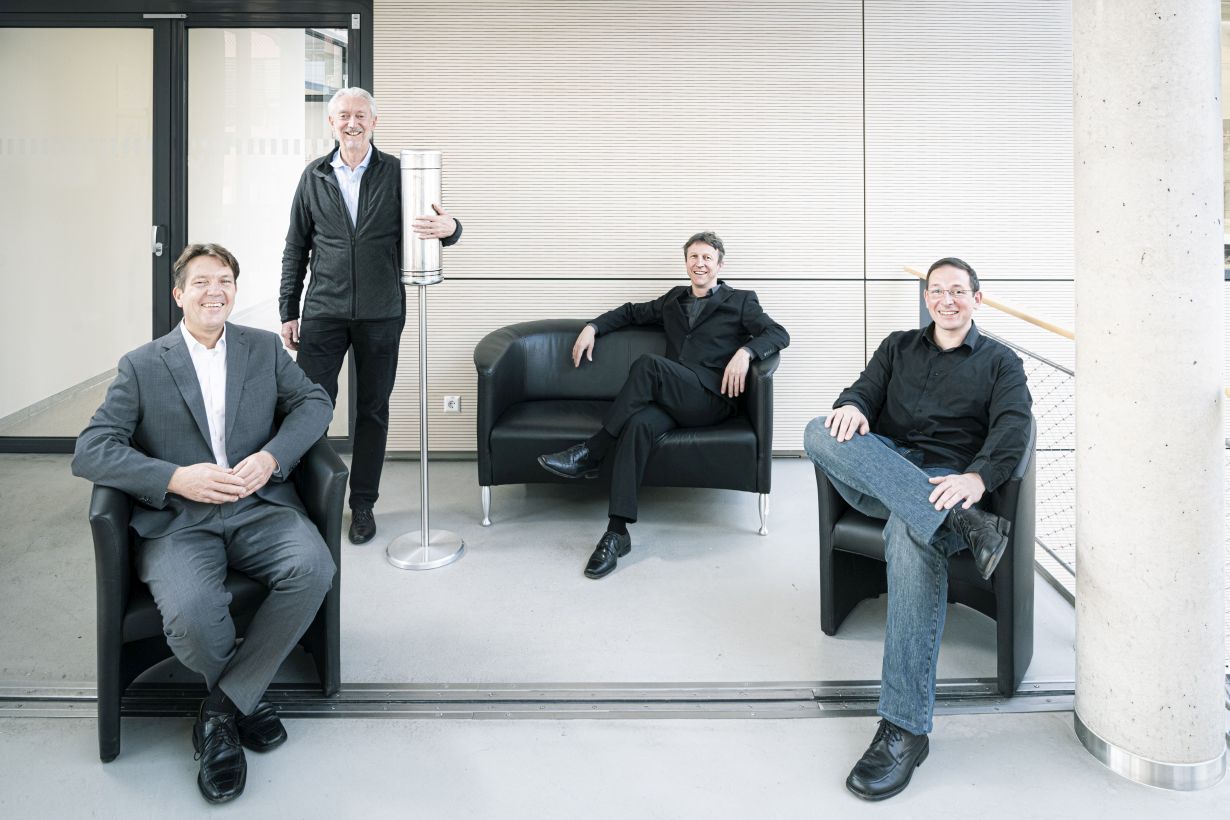 Aerobuster
KIT researchers develop inexpensive, powerful device to remove pathogens from room air and inactivate them.
More