Block events
In summer semester 2021 we will offer the following block events:
- Numerical Fluid Mechanics with Python
- Fluid-Structure-Interaction with Python
- Aerothermodynamics
- Aerodynamics
Exam Fluid Mechanics I/II
The exam of Fluid mechanics I + II will take place on Thursday, 26.08.2021, from 08:00 to 11:00. The location of the exam is the Hertz lecture hall and the tent at the forum. You will receive further information about your personal examination venue and the entrance regulations shortly.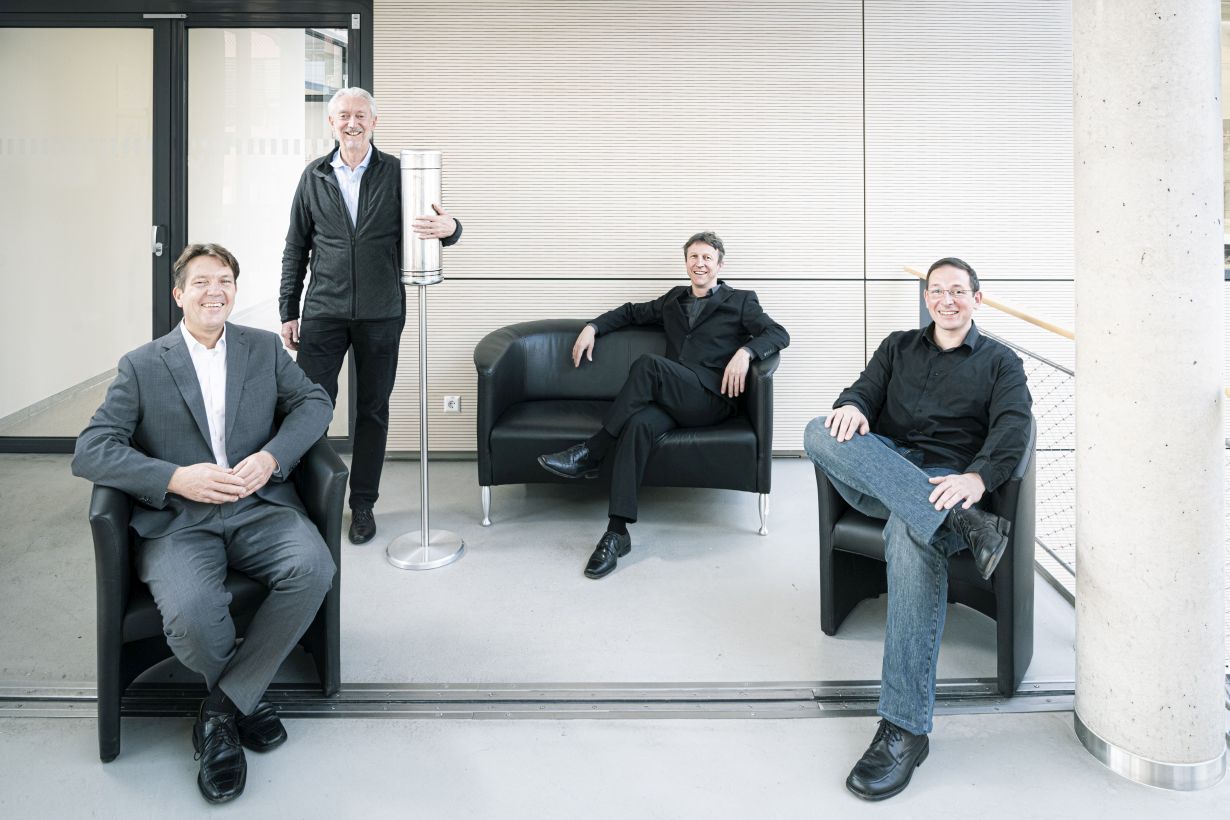 Aerobuster
KIT researchers develop inexpensive, powerful device to remove pathogens from room air and inactivate them.
More