Block events
In summer semester 2021 we will offer the following block events:
- Numerical Fluid Mechanics with Python
- Fluid-Structure-Interaction with Python
- Aerothermodynamics
- Aerodynamics
Exam Fluid Mechanics I/II
The exam Fluid Mechanics I/II will take place on March 1st, 2021, 09:00-12:00 in the Gartenhalle. More

The registration period starts on 06.01.2021.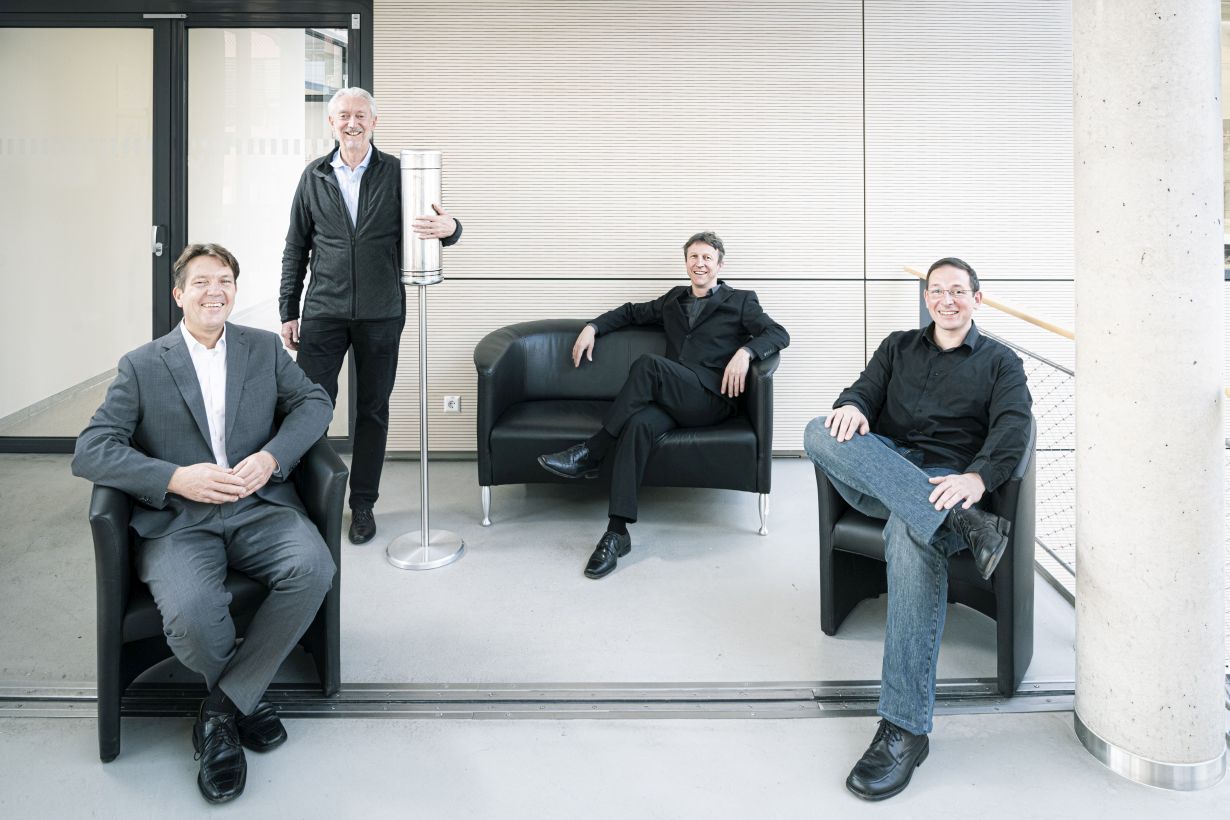 Aerobuster
KIT researchers develop inexpensive, powerful device to remove pathogens from room air and inactivate them.
More