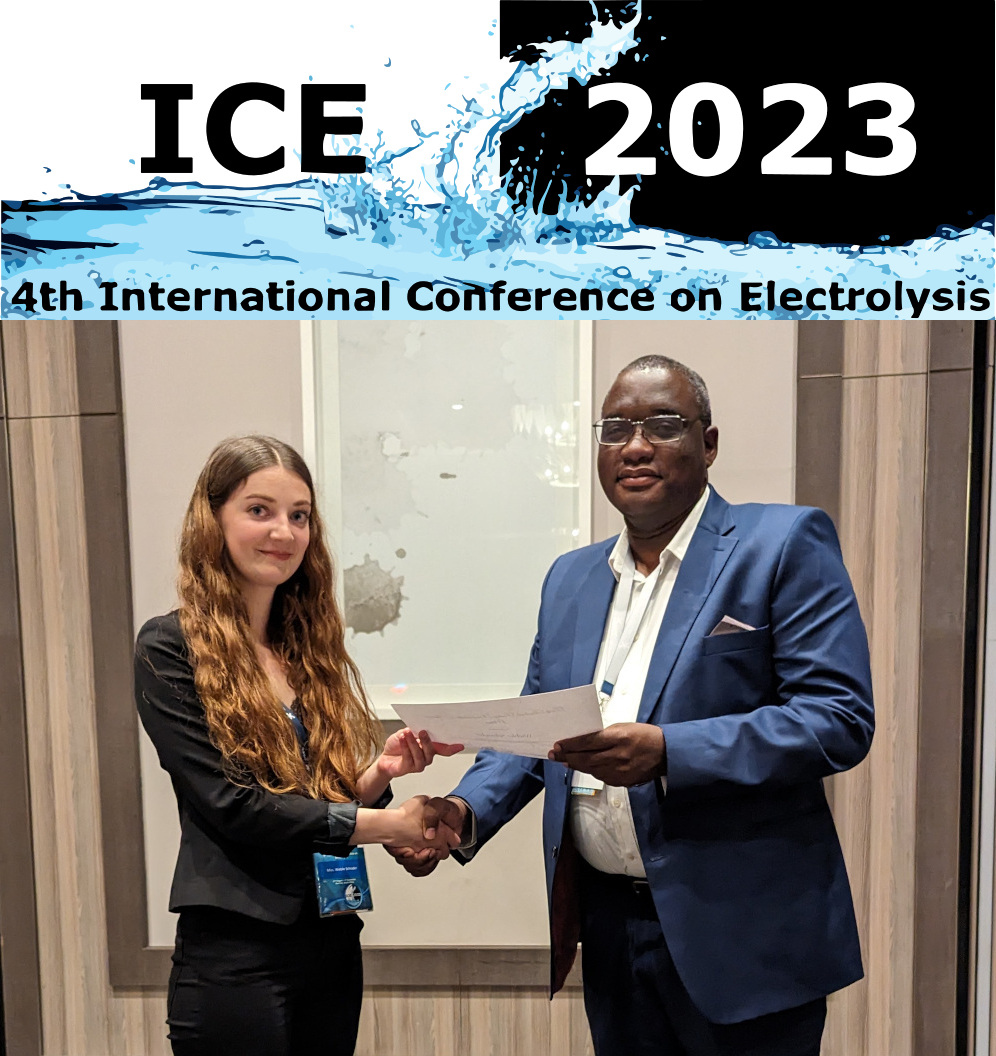 ICE2023: Poster Presentation Award
Wiebke Schrader recieved the 2nd best poster presentation award during the International Conference on Electrolysis (ICE2023) in Sun City, South Afrika. Wiebke presented her recent work on "Multi-objective adjoint optimization tool for electro-chemical systems applied to membrane-less electrolyzer", which has been carried out in collaboration with IAM-ET within the BMBF-funded "ETOS" cluster.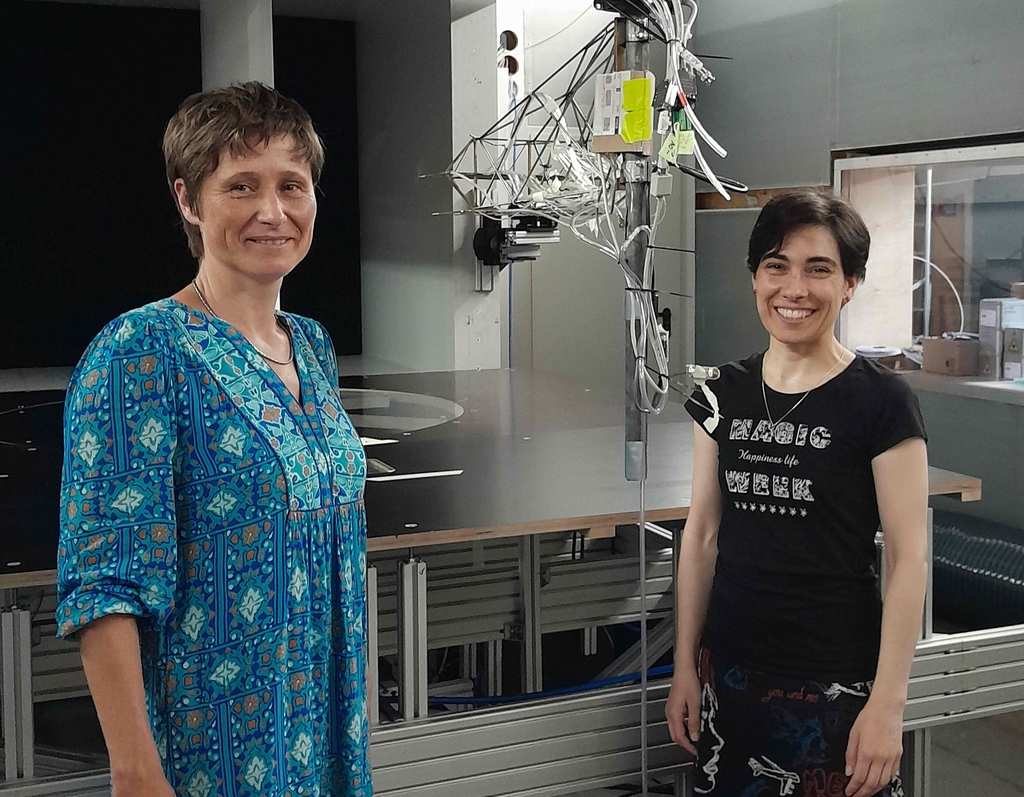 Research Fellowship of the Alexander von Humboldt Foundation
We welcome Dr. Patricia Sújar-Garrido to KIT. She will conduct research at the Institute of Fluid Mechanics (ISTM) for a total of 18 months until the end of 2025 as part of a Humboldt Research Fellowship for experienced researchers. Patricia Sújar-Garrido, who holds an affiliation at KTH Stockholm, focuses on experimental fluid mechanics.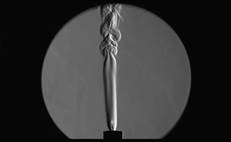 We are looking for a HiWi
as a tutor for the Laborpraktikum Strömungsmesstechnik. More info
Exams of ISTM
Fluid Mechanics: 25.08.2023, 08:00 - 11:00
Mathematical Methods in Fluid Mechanics: 05.09.2023, 08:00 - 11:00
Further detailed informations of the upcoming exams can be found in their respective Ilias courses.
Additive Fertigung im ISTM Strömungslabor
Das ISTM Strömungslabor verfügt seit 2021 über einen präzisions SLA 3D Drucker, der die Forschenden bei der Durchführung von Windkanal Experimenten unterstützt und die Herstellung von komplexen Oberflächen erleichtert. Mehr Infos im Artikel von Formlabs.
10 years ISTM
ISTM celebrates its 10th anniversary in 2022 with its current and former employees.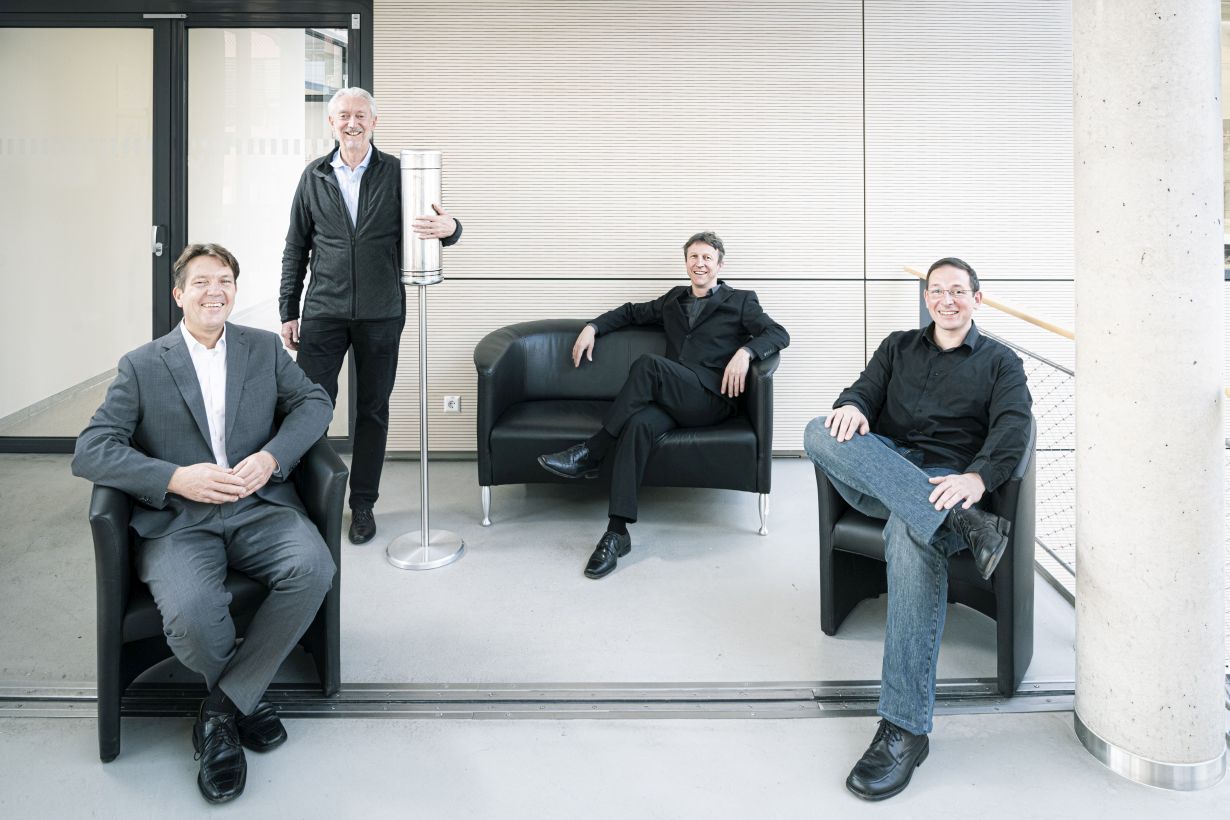 Aerobuster
KIT researchers develop inexpensive, powerful device to remove pathogens from room air and inactivate them.
More